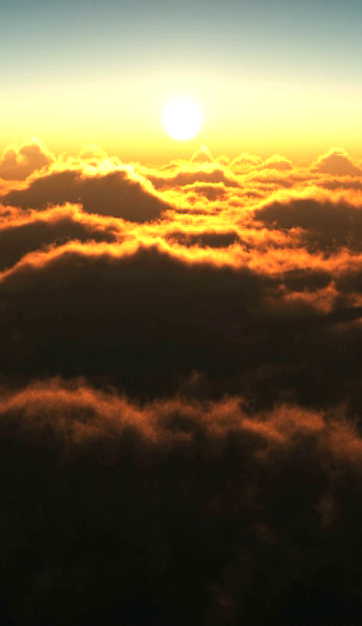 Future | Strategy | Innovation
Kairos Future is an international consulting and research company which helps companies and organizations to understand and shape their future. Our vision is a world where everyone puts the future first.
The Kairos way
In the Greek mythology Kairos was the God of the opportune moment. You could catch him when he was heading towards you. But you could never catch him when he had passed.

The Kairos Way is a management approach aimed to seize the Kairos moments and turn companies and organizations into bold and agile future-shapers. It has been developed over a period of more than 20 years of research and consulting for hundreds of public and private corporations, governments and NGOs. It is also our consulting framework when we work with clients. Get a head start with our 4 steps for getting to the future first.
1

Understand where your industry is heading

Understanding your customers, competitors and markets today, is necessary for short-term profits. Understanding where they will be tomorrow is how you survive, prosper and grow. Understanding the trends and future scenarios, is the most potent starting point for strategy development, innovation and branding.


2

Identify your future position and the opportunities ahead

With a clear vision and desired goal, everything gets easier – strategic priorities as well as short-term decisions. But the vision and strategy does not only need to be based on historical victories and internal capabilities and intentions. First and foremost it needs to be future proof – a powerful response to the challenges and opportunities ahead. We call that a future-driven strategy.

To consolidate and strengthen your position over time, you also need a governance model that secures that everything you do trickles down from an overarching future-driven strategy map and thus is in line with your overall ambitions and goals. We call that future-driven governance.


3

Create an innovation factory and develop future capabilities

In a fast moving world, the ability to constantly respond, innovate and transform is crucial for survival. Therefore, every top down future-driven strategy approach needs to be accompanied by creative, open and actions-oriented culture, as well as bottom up innovation processes. We call that future-driven organization and future-driven innovation.


4

Build and consolidate your thought leader position

Being a leader is not only about market share and products. It's also about perception, about defining the game. Therefore, designing and implementing a thought-leader strategy based on future-oriented reports and communication activities is an important part of the corporate strategy. It sends a message that you are on top, and you know what's next. But both products and perceptions are volatile. Therefore, long-term success also requires the skills to implement the capabilities and culture needed to sustain futures orientation, agility, boldness and speed.